We've got plenty of secure parking for both your vehicles and sleds. Get a good sleep, you're going to need it.
We've got 3 separate cabins to pick from. Sleeping capacities range from 2 to 6 persons.
We're located smack dab in the middle of the Monashee Mountains with sledding areas galore surrounding us.
We're located just off of the Trans Canada Highway 27 km west of Revelstoke.
Tons of Riding All Around Us
The Griffin Mountain riding area is only a 5 minute drive from Griffin Lake Cabins. This area is very rugged, is not groomed, is not an 'established' area and has relatively few users. It's definitely a ride at your own risk area but has some great sledding.
read more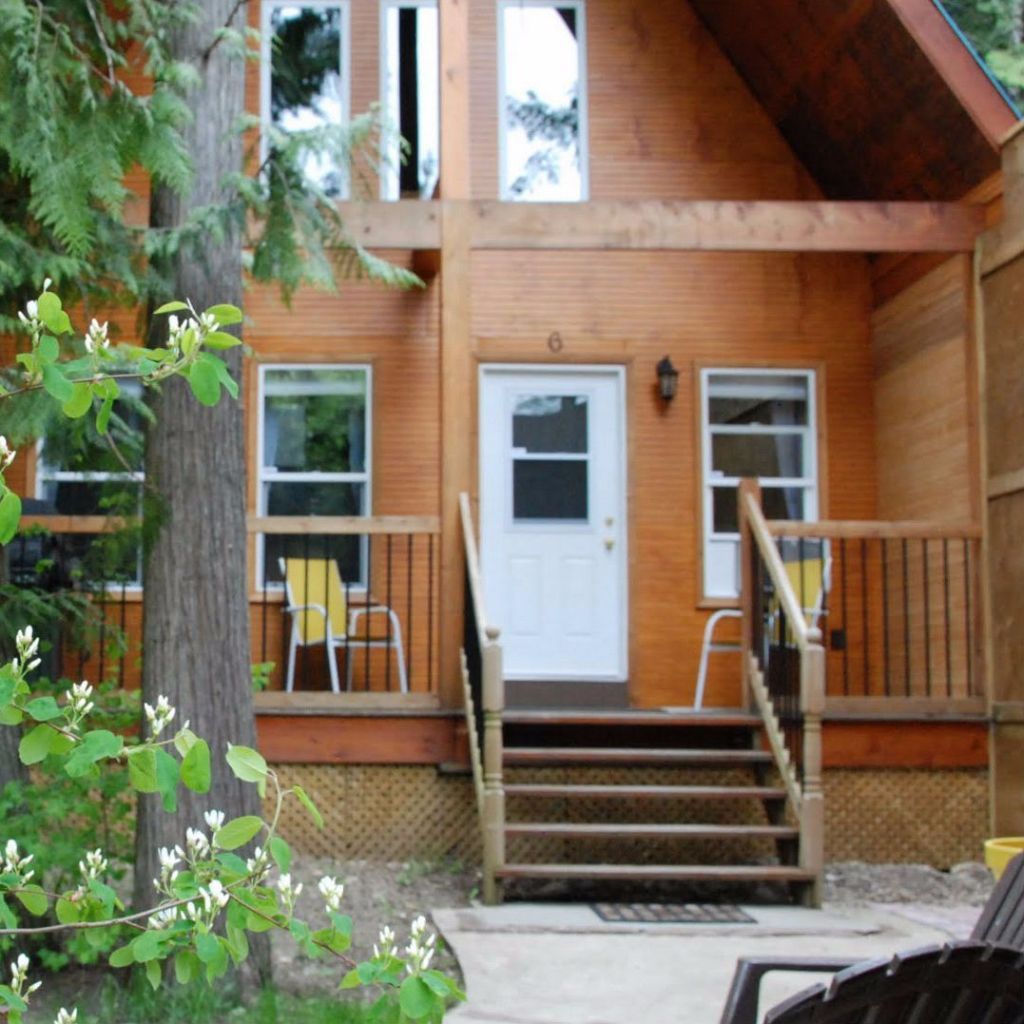 This is our largest cabin. Sleeps up to 6 people. 2 bedrooms plus a large sleeping loft.

Medium cabin. Sleeps up to 4 people. 1 bedroom with queen plus a pull-out futon in living room.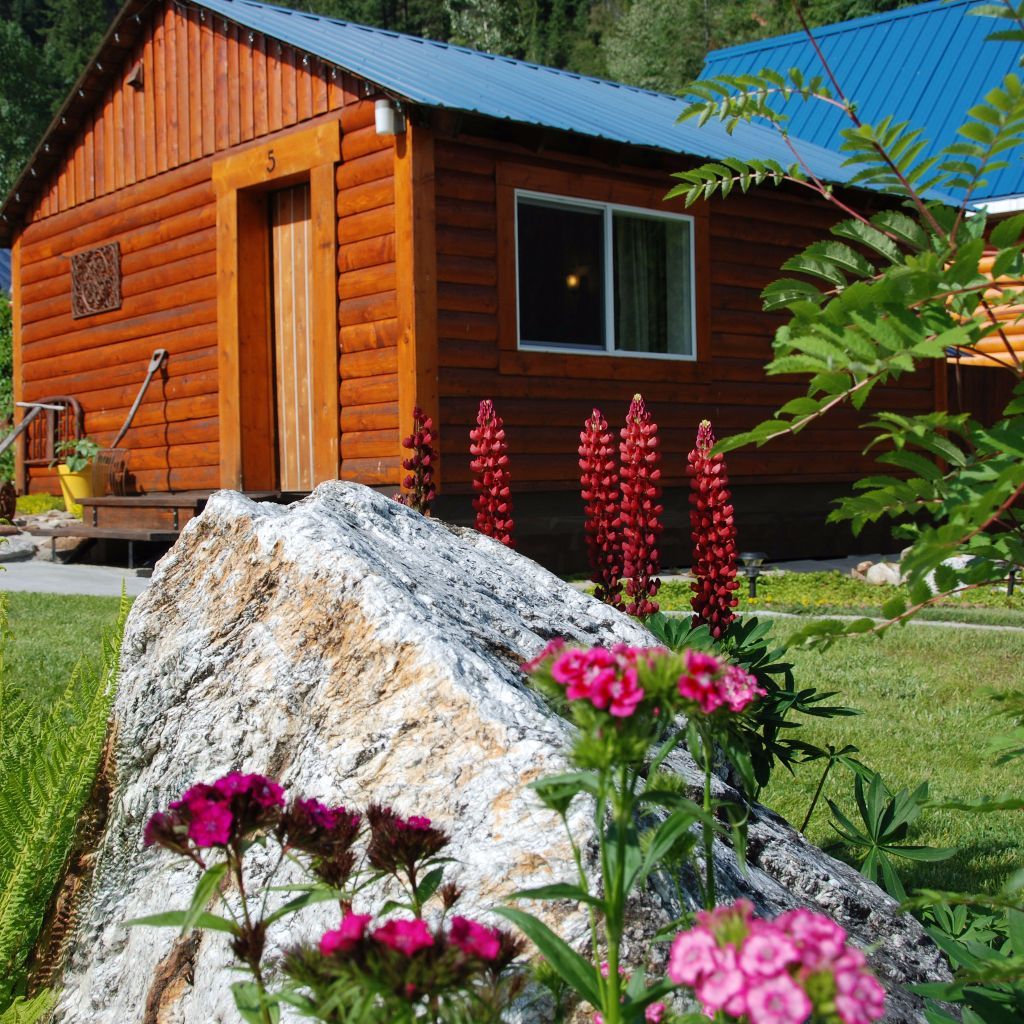 This a 2 to 3 person cabin and is available as an "add-on" to either of the larger cabins.
? ! Vacation for your mind or body? Come get away from it all in a quiet and peaceful location with incredible views of the private lake and surrounding mountains. Still a few summer dates available so don't miss out on the best getaway this year. Check availability...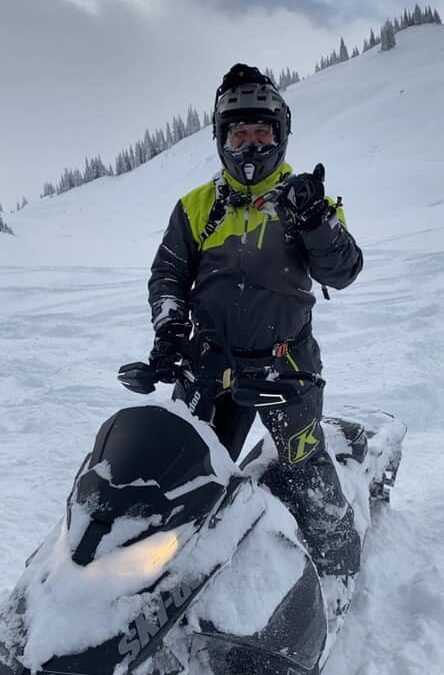 The best snowmobiling in the world just minutes from Griffin Lake Cabins!
Here are a few pics of what you can expect.
"The cabin we rented was great and had everything we needed."
"It couldn't have been better."
"My wife and I recently stayed here and were blown away by our weekend."
"Nancy, Conrad, Max and Kaylee were awesome hosts. The cabins were clean and well looked after."
"We've reached the center of the sledding world. This place rocks!"
Ready to reserve?
Use our secure online booking engine 24-7
Or, contact us using the form to the right or below.
Got questions? We'd love to hear from you.